Congratulations on taking the first step towards making sense of the Annual CoolHockey Easter Egg Hunt and our biggest one ever! It might seem a little bit confusing if this is your first time participating, so we broke it down nice and easy for you! Throughout this week, special Easter eggs will be hidden in our site, if you find one, you could save up to 100% off your order! And don't worry, if you can't find an egg, there's a discount code that works sitewide: EASTER20, for 20% off orders of $175+. Some codes can only be used once but others can have multiple uses! Make sure you keep looking so you can score the best deal possible with codes from 100%, 50%, 40%, 30%, 25%, and 20% off!
Here's how to find them:

Go to CoolHockey.com and start searching! Eggs can be hidden on any page on this site! Some will require you to expand an image, others will be in plain sight! The harder it is to find, the more savings.
Step 2: Search for an egg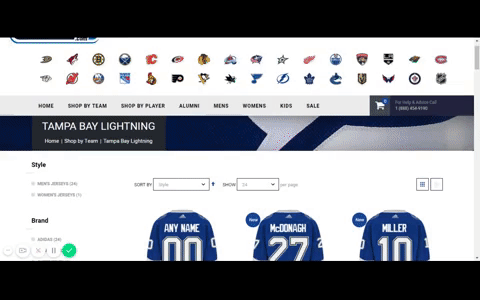 Find an Egg! Congrats, you found an egg, so now what?...
Step 3: Use the code on the egg
Find a jersey you'd like to buy and head to checkout to use the code quick before someone else does!
Step 4: Get excited!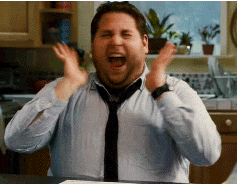 Celebrate your hunting skills and wait patiently for your awesome CoolHockey jersey to arrive!
TIP: Put the jersey you'd like to purchase in your cart before searching for eggs, this will ensure you can use your code as fast as possible!
That's all! It really is that easy! So what are you waiting for now? Get to CoolHockey.com and start hunting!