There's no NHL hockey right now and all hockey fans are longing for the Good Ol Hockey Game to make its return.
Show us how you're passing time while there's no Hockey being played and you could win 1 of 3 prizes!
Here's how to enter:
Step 1: Come up with a creative way to show you passing time without NHL hockey
Get creative and come up with something cool and fun to show how you're passing time without NHL hockey. You can recreate a classic meme, take your Chel team to the Stanley Cup Finals, or anything else that's keeping you busy during this pause in NHL hockey. 
Step 2: Take a picture of how you're passing time in your favourite hockey jersey
Tomas Tatar plays keepaway with the last roll of toilet paper from r/hockey
Once you've got your idea formed, make it a reality and snap a pic! Take a picture or have someone take a picture of yourself wearing a hockey jersey and passing time.
Step 3: Post that picture and tag us with #CHPassingTime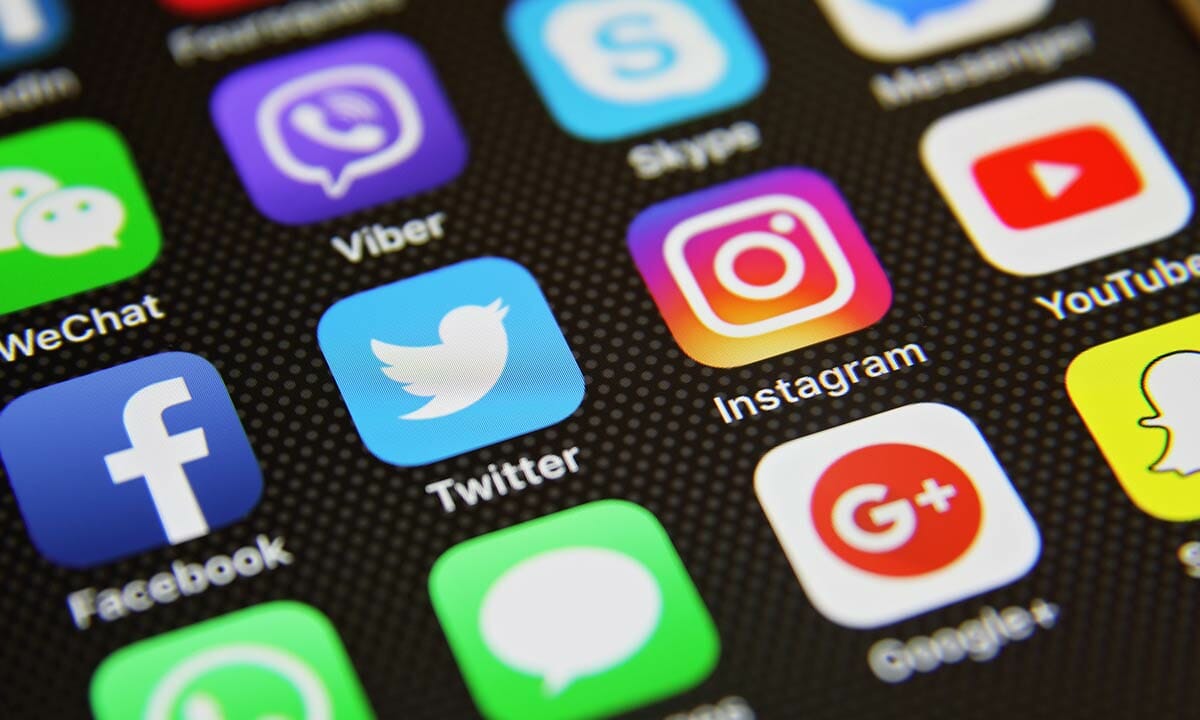 Once you've found the perfect angle, get it posted to Twitter, Facebook, or Instagram with the hashtag #CHPassingTime and tag us. That's it, you're now in the running for one of 3 prizes! 
Once the submission period ends on April 9th, 2020 at 11:59 PT, we'll pick our favourite pictures and have our followers vote on who should win 1st, 2nd, and 3rd place!
Prizing:
1st: Customized NHL Adidas Jersey
2nd: $100 CoolHockey.com Gift Card
3rd: $50 CoolHockey.com Gift Card
Thanks for reading and good luck to everyone! Voting will begin on April 10th!