With the NHL pausing the 2019-20 season on March 12, 2020. Hockey fans are looking for new ways to spend their time without being able to watch the game they love. Here are a few ideas to help keep yourself occupied until the NHL makes its return... whenever that may be.
Watch Some Classic Hockey Movies
There's a number of classic hockey movies and tv shows you might have at home ready to be re-watched or are available on your favourite streaming sites for purchase or download! There are so many great hockey movies but here's a quick list of some of our favourites to get you started:
Slap Shot
Goon
Wild Wing Adventures
The Mighty Ducks
Miracle
Happy Gilmore (not entirely hockey, but still a classic!)
Youngblood
Ice Guardians
The list goes on and on, you'll have plenty of options to choose from!
Fire Up Some Chel
The most obvious way to spend time is to start playing some Chel on your favourite console. Just because it's not going on in real life doesn't mean you can't make it happen virtually! Finish the season at your own pace through every hockey fans favourite hockey game! It doesn't matter if you have this year's version of the game or Wayne Gretzky's 3D Hockey '98, get it going and play online with friends (if possible) or by yourself and get your hockey fix through the games we love! You can make playing Chel even more fun with one of our new Chel and Chill Tees available in every teams' colours!
Don't have a console or hockey game for your console? Checkout some streamers who are streaming games live and pretend it's the real thing! Game graphics have improved drastically over time and it's close enough to the real thing to keep you occupied! Maybe nows the time to get yourself started on your own streaming career and stream for others!
Practice Your Hockey Skills
Grab your (mini)stick and get some practice reps in! Work on your handling, accuracy or keep-ups and get sharp for your next game! If you're living with others or children, set up a game where ever you have space and play for your own Stanley Cup! Maybe try out some trick shots and challenge your friends and family to a little game of H-O-R-S-E! If you capture something cool on camera, post it and tag us!
Do Some Hockey-Themed Arts and Crafts
Use whatever you have laying around the house and make something hockey-themed out of it! Whether it's a drawing or painting of your favourite player or making a homemade Stanley Cup, this is all about creativity. Come up with an idea and do your best to execute with what you have! Whatever you come up with, snap a pic and share it with us and maybe it'll inspire some fellow hockey fans!
Brush Up on your Hockey Trivia Knowledge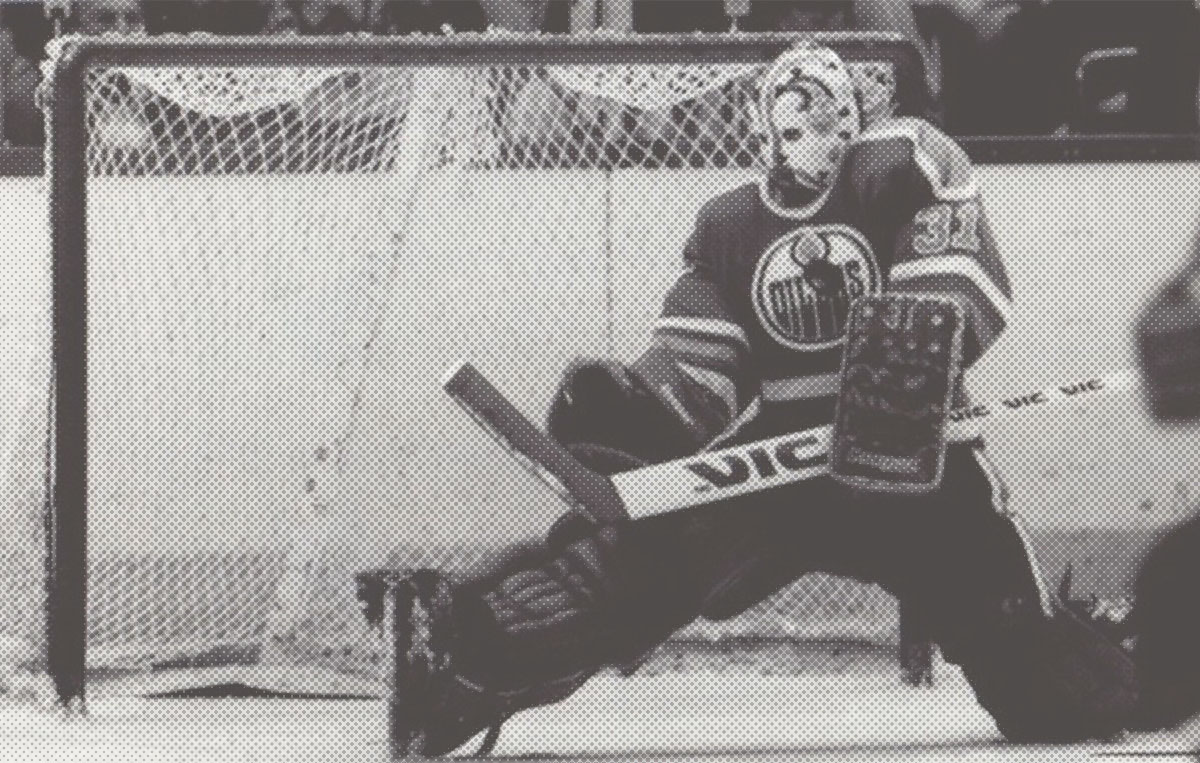 The world wide web is a great resource and it's always open for use! Do some research on the league, your team, or favourite players and learn something new every day! You'll be prepared for the next hockey debate between you and your friends and dominate hockey trivia for years to come! Share some of your favourite hockey trivia on social media and spark some conversation to occupy your time!
These are just a few ideas of what you can do to keep busy without live hockey. What else are you doing to occupy your time? Let us know and share with others to help get through this pause in NHL hockey! Plus if you snap a pic of yourself in a jersey passing time and post it to social media with us tagged and #CHPassing time you'll get entered to win 1 of three prizes! Check out the full contest details by clicking HERE